Welcome to
BJ Dance Towels
The worlds only microfiber towels for dancers and musicians that look and feel like elegant scarves or pocket squares.
Content from Youtube can't be displayed due to your current cookie settings. To show this content, please click "Consent & Show" to confirm that necessary data will be transferred to Youtube to enable this service. Further information can be found in our Privacy Policy. Changed your mind? You can revoke your consent at any time via your cookie settings.
Consent & Show
Win a Dance Towel by signing up to the Dance Towels Mailinglist
- Every 100 signups we randomly pick someone who wins a brand new Dance Towel

- Get notified about new designs and restock
- Get involved into the Dance Towels design process
- Get exclusive behind the scenes insights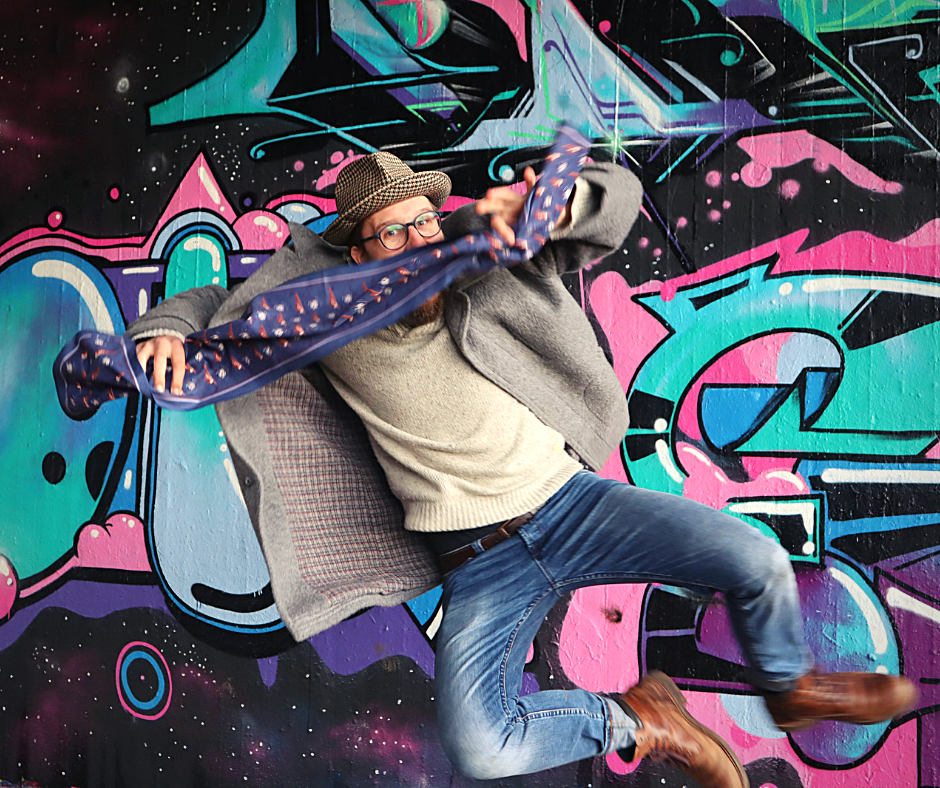 It's the perfect present for dancers!
You get a drier dance partner and they get to look and feel great.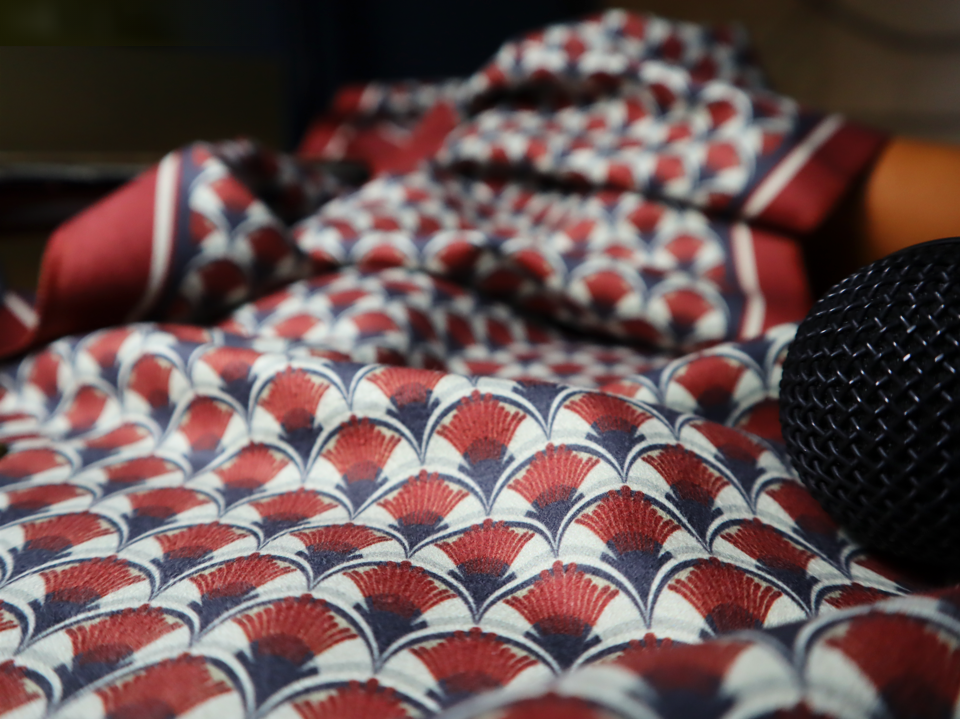 Professional dancers and musicians love the Dance Towels
"The Dance Towels are fantastic"
[Bobby White - Swungover]

"Kind of the perfect accessory for swing dancing"
[Jonathan Stout - and his campus five]

"Dance Towels are amazing!"
[Gosia Aniolkowska - Shimshag]

"Super soft and absorbant, these Dance Towels."
[Ali Taghavi - SwingStep]

"Dance Towels have beautiful thoughtful design, super soft fabric and are really practical, too!"
[Joseph Sewell - Swingopedia - Jiveswing]
"A swanky Dance Towel! Thanks @Dancetowels"
[Jo Hoffberg - Ilindy.com]

"I was so happy you can't imagine and we're using the towels already.
You are simply amazing!"
[Tanya - Sondre & Tanya]
Dance Towels are making a change in dance communities worldwide
Why is it normal for people to bring a towel to the gym, but why do we rarely see towels at dance events, where people sweat just as much, if not more?
Why do we either not bring any, or if we do, why do we feel the need to hide them?

After leaving the dancefloor soaked again one night, we thought: "Is it possible to create a towel that I would not hide? Does a towel have to be ugly, or is it possible to create a towel for dancers that is so pretty that I would like to wear it as an acessory? One that shows that I care for my dance partners and shows my personal style?"

We spent months trying to find someone who could create a prototype that would fit our standards. Fast drying, highly absorbing, durable, light weight, nice to the touch, washable at 60°C, high quality pattern printed on both sides, till finally on December 10th 2020 our final prototypes arrived and they were more stunning than we had ever imagined.

Now, Dancetowels are seen all across the world, from the center of Germany to swing dancers, musicians, Lindy Hoppers and standard and latin dancers in Honolulu, Canada, Lithuania, Italy, Germany, France, Jersey .... there are just too many to name them all.

The greatest part for us is that thanks to the Dance Towels for so many people it has become normal to bring a towel to dance evenings and Festivals. You can finally show that you care for your dance partners by having a towel with you. It has become more than just a nasty piece of wet cloth that you hide in your bag next to the shoes. Towels for dancers have become accessories that show personal style, care and connection to the dance. Dance Towels are part of a real movement within the dance community.

After all... bringing a towel to a dance event isn't primarily something you do for yourself. You take one with you because you care for your dance partners.