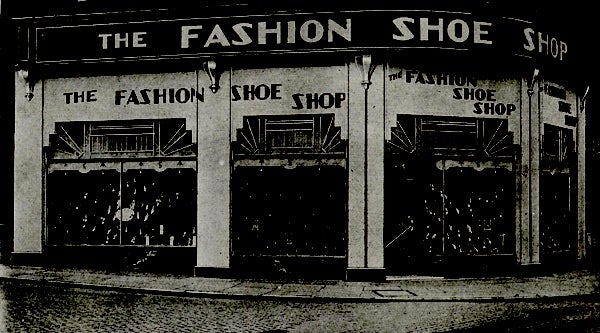 The best shoes for
swing dancing
A quick guide and the most complete list of active brands for swing dance shoes.
We create towels for dancers and musicians, but we truely believe that you should get some good dance shoes before you get a Dance Towel. A Dance Towel is a great accessoire that will make you a more beloved dancer and a great present, but good dance shoes are important to protect your joints. If you dance swing or latin or standard, get good dance shoes first and then get a real BJ Dance Towel to get rid of the sweat immediately after.
The soles are the most important part of your dance shoes
Rubber usually has the most grip that will help you on slippery floors, but don't even try to do spins on a sticky floor, you will feel like you are glued to the ground. (There are some dance shoes with a special spin friendly rubber sole though.) Many use ordinary sneakers for training though, if they know they don't have to spin.
Suede leather/chome leather is the most versatile, because you can change its texture. (I am doing that on the picture here ) It's the most common sole for ballroom dance shoes for a reason. (And I won that competition, so clearly it must have been the shoes! ;)


Pure leather is the most slippery sole and you can slide the best with it. Most professional swing dancers use this for swing dancing, but it requires more control, technique and strength in the legs. It's the easiest on the joints, but the hardest on the muscles.
Shoes for swing dancing have rather flat heels
Many ballroom dances are danced primarily on the forefoot. In swing dances you use the whole foot to dance, including the heel. Mens and unisex shoes typically have a rather flat heel. For womens shoes, there are 2 options: Flat heel and about 3 cm heel. Both are viable options, just remember that the higher your heel, the less heelslides you will be able to do, dancing on heels can be more tiring for your feet if you are not used to it and ... heels really hurt when you step on someone's toes. (For your first swing dancing shoes: pick a flat heel.)

It should be mentioned that for Balboa shoes, many dancers prefere to get shoes with a very thin leather front sole and then have the heel replaced to a 1,5cm heel either in leather or half leather.
What really matters is inside the shoe
Yes, I know, I want my shoes to be pretty, too. But ... What's most important about your dancing shoes is their material and how the sole is created on the inside. Real good dance shoes are made from very soft leather because its most durable and flexible and they have all got varying degrees of dampening material inside of them which will help your joints dampen the impact of dancing all night long.

Here, there is no real "right" or "wrong" some people prefere the shoe to feel like they are dancing barefoot with almost no dampening, some people prefere a lot of dampening so they are dancing like they are on clouds and some peoples joints just need more support from the inner sole (like me).

When looking for your dancing shoes make sure you look at the dampening inside. The more dampening and the softer the leather, the longer hours you will be able to dance in them.
How much money should you spend on dancing shoes?
Let me set one thing straight first: Noone gets rich from selling dance shoes! All brands you see here are small brands that just get by and during the last years many of them went out of business.

Your shoes are the most important part of your equipment, yes, even more important than your Dance Towel. ;)

If you want a good dance shoe that will last, be prepared to spend around 150€ for it. (Sometimes you get lucky for less, but... don't be surprised about the amount.) Most of the shoes in this list here are mini series, handcrafted and carefully developed to be perfect for swing dancing and they are absolutely worth it!

I have used all kinds of shoes for swing dancing so far. from cheap ones for 10€ (which lasted for a total of 1 evening till the inner sole was done) up to 250€ ones, which I use for staged performances and festivals. You only ever really need one pair of good dance shoes and if you take care of them they will last you a lifetime.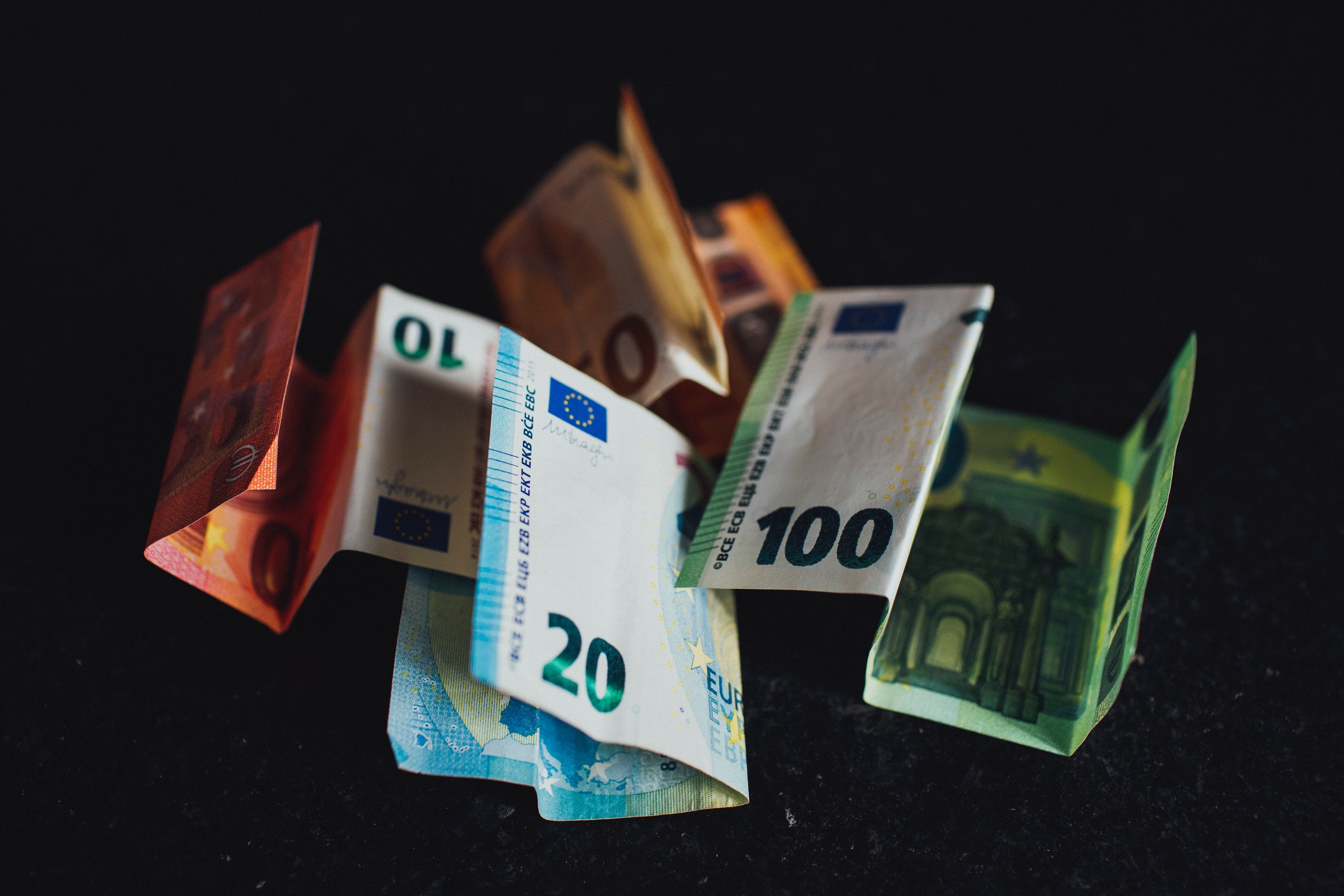 What about those cool dance shoe hacks I've heard of?
Honestly... most of them don't really work. And I've tried almost all of them.
Tape on the soles will rubb off and ruin the dancefloor for everybody.
Gluing suede soles onto normal shoes needs to be done by a professional to actually last and you will still end up with a shoe that is not built to withstand daily dancing. It just won't last.
Dance socks will wear out very fast and you will have very slippery spots and very sticky spots on your shoes, which will mess you up while dancing. It also looks pretty bad to be perfectly honest.
Lacquer or glue on the soles... I heard that's supposed to be for very very sticky bar floors... well... basically everything you put under your soles will get hot and rub off onto the floor. ... Please don't ruin floors ... that will get you in trouble with dancers and owners alike.
Win a Dance Towel by signing up to the Dance Towels Mailinglist
- Every 100 signups we randomly pick someone who wins a brand new Dance Towel

- Get notified about new designs and restock
- Get involved into the Dance Towels design process
- Get exclusive behind the scenes insights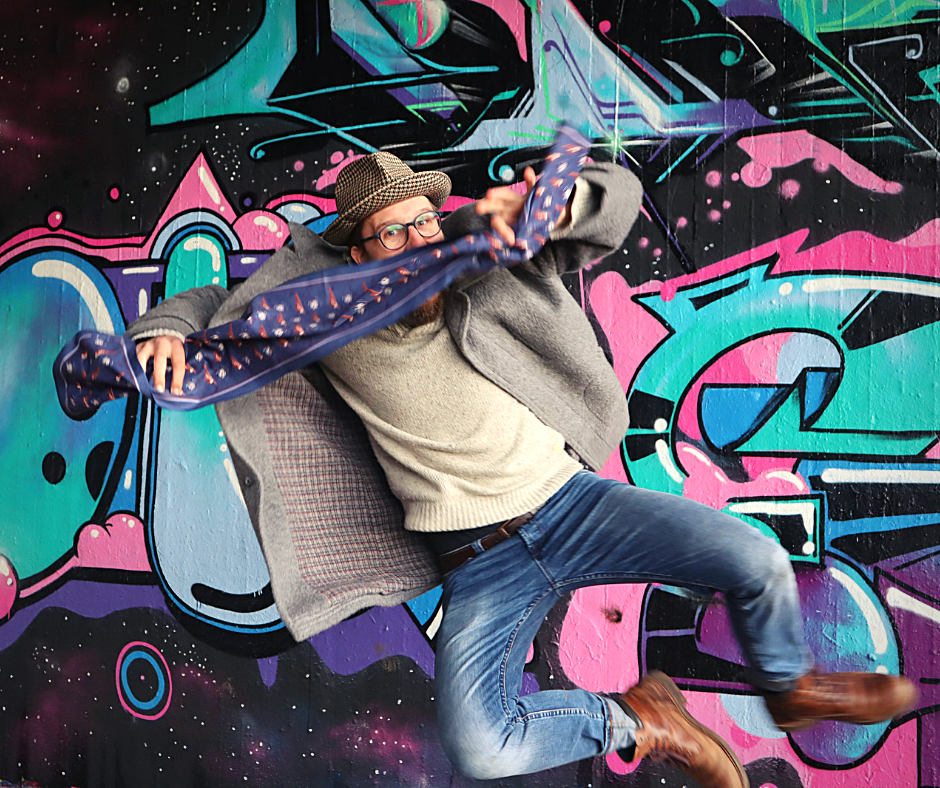 The most complete list of swing dancing shoe brands on the internet.
We're trying to keep this up to date as much as possible.
If you know of any other active swing dance shoe brands, please let us know!
Active Swing dance shoe brands by Swing dancers
Dance Shoe brands that also make shoes for Swing dancing
Rumpf is a dance shoe brand that has expanded into dance wear. They offer all kinds of dance shoes, including some good Swing dancing shoes. You can't go wrong with any of their shoes, just look at the sole before you purchase. Most of their shoes have a chrome leather sole, which offers the ability to be of variable stickyness. If you rough it up, it becomes stickier and then looses the stickyness again over the course of the evening. I like my chrome leather swing dancing shoes, but many pro swing dancers prefere hard leather soles because they are more slippery. If you are a beginner, I would recommend you to stay away from hard leather though since it requires more control and leg strength.

Since these are often dance shoes that are used for standard and latin dances, too, expect the mens shoes to have a little higher heel than you would expect from mens casual or dress shoes.

PS: I'm very proud to say that this model on their website is actually a friend of ours from Kassel, Germany. :)
A 150 year old dance shoe brand from Germany.

They create all kinds of dance shoes with all kinds of soles. You have to just browse through what they offer and find one that suits your needs. For men they offer normal heel and high heel. You don't want to chose high heel for swing dancing, but also the normal heel will be a real heel, thats higher than what you are used to in your sneakers.
Non Dance-Shoes that are often used by swing dancers
Many Swing dancers first "dance shoes" are Toms. And when they say "Toms" they mean the Alpargata variant of Toms.

Toms are a great beginner Swing dancer choice. They are relatively cheap, look casual, and you can use them as normal shoes, too, once you get yourself "real" dance shoes.

The issue with Toms is their durability and their sole. Toms can look identical from the top, but can have vastly different soles underneath. Since the sole is very important for dancing, you basically need to find out if that particular shoe that you are going to buy also has the particular sole that you are trying to get. And since they are changing all the time, this is a rather tricky process (especially for beginners). Ask an experienced dancer who also uses Toms to go shopping with you, if you want Toms.

Since they are made from cotton and not made for dancing in particular, Toms will wear out rather quickly. Expect them to last maybe 1-2 years of dancing max.

They are very light, which is nice, but they dont offer any support for your foot.

I wear mine for outdoor dances on stone and gravel surfaces, where I don't want to ruin my real swing dancing shoes.
Keds are often used by swing dancers because of their light material, casual look and flat sole. (And because many people have some already.)

They are good for beginner Lindy Hoppers, because they are relatively inexpensive and should you stop dancing, you can still use them as normal shoes.
They are also great for outdoor dances, which are pretty common in the Swing dancing community, where you don't want to ruin your "real" dancing shoes.

They wear out pretty quickly though since they are not made for dancing in particular, so expect them to last about 1 year of dancing max. Also you need to pay close attention to the sole of the particular shoe since they change the recipe for their soles quite often and two pairs of the same shoe can have different stickyness of their soles.
This collection was originated by our dear friend Laura Périon so swing dancers could support swing dancer run businesses.
Laura initiated this google sheet where people could list their projects and companies: Link
As a Dancer owned project, Dance Towels is trying to maintain update and expand that list here on this page. Many of the businesses originally on that list have gone out of busines by now, so here you see only the ones that remain. If you have or know any business that you think should be on this list, too, please message us directly so we can add you/them, too.
Win a Dance Towel by signing up to the Dance Towels Mailinglist
- Every 100 signups we randomly pick someone who wins a brand new Dance Towel

- Get notified about new designs and restock
- Get involved into the Dance Towels design process
- Get exclusive behind the scenes insights